The right solution for every store
We provide compact and economical series solutions for standardised stores with areas of up to 1,000 m2.
Ventilation, heating, lighting, energy registration and, increasingly, air conditioning are controlled by ECOLINK and form a harmonious unit with the refrigeration plant and heat recovery.
The focal point of such projects is an thorough model plan of all details in order to enable a smooth rollout with short delivery times. We have so far been able to bring more than 2,000 stores online, in which investment and efficiency are in optimal balance. Many of these stores have been running reliably for more than 20 years.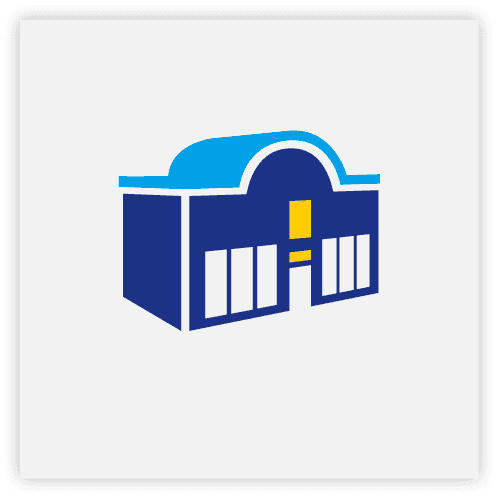 For markets up to 2,500 m2, we develop flexible model concepts that provide an optimal technical frame but also allow individual adjustments.
Size, location and region have been taken into account in over 1,800 concrete projects so far. Depending on the individual project, the basic concept can be complemented by relevant details. This means we can guarantee reliable delivery of individual plants even in peak phases.
Large store areas are individual projects. We consider these markets under construction as "living objects". High individuality requires a close connection to the project in order to be able to react quickly to short-term changes in planning – often by providing special solutions.
In general, the so-called information focus points containing the DDC-components are spatially separated from one another. For this reason, we define them together with our participating partners for an intelligent bundling of data points whose number often exceeds 2,000. In these projects, we provide intensive support for technical and time coordination.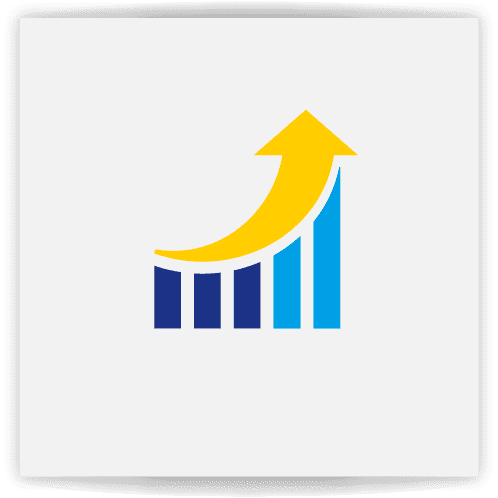 Our customers' portfolios consist in part of older existing objects with good turnover that cause high energy costs due to plants or operating modes that are no longer modern. In order to provide efficient structuring of older stores' continued operation, we decide with the retail chain and specialist planners which parts of the plant are to be either modernised or maintained. 
On this basis, we plan a new control system with a short amortisation period that is economical and combines efficiently existing plants and new ones. This is achieved by individual solutions that our experts integrate into our proven modules.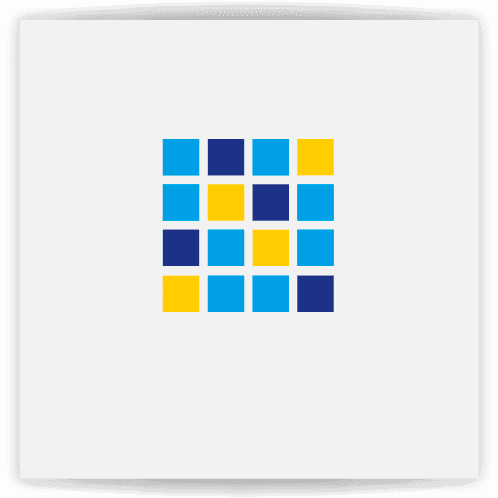 Our Focus is on series solutions but we also like investing in the future. Apart from industrial projects, our specialists also realise fundamentally new concepts for innovation projects with our customers.
Our progressive approaches include the sustainable integration of heat pumps, photovoltaics, ice storage, geothermics and heat recovery of refrigeration units with natural refrigerants.
We would be glad to answer your individual questions!